Learning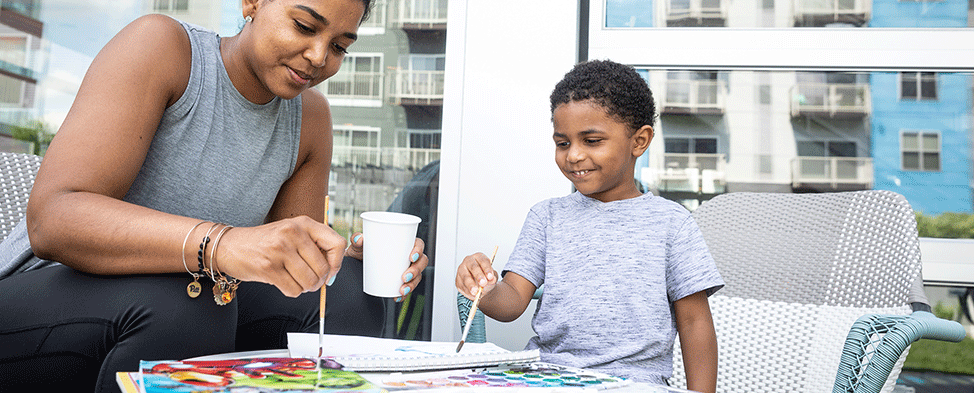 Pre-K mom and child enjoying a moment with arts and crafts. Image courtesy of Renee Rosensteel.
Overview
The Endowments' Learning area seeks to create conditions that foster equitable opportunities for all children and their families, especially those living in vulnerable neighborhoods.
We focus on child and family well-being, holistic education and workforce readiness. The Endowments partners with communities to help build on their strengths and resourcefulness, to support existing strategies, and to inspire, seed and incubate new ideas designed for all to thrive. Our work within this strategy is guided by the following principles:
Recognize that learning happens best within the context of relationships;

Embrace a spirit of authentic collaboration by involving the community as the key agent, co-creator and producer of change;

Utilize learning from national and global models;

Promote innovation by seeking new ideas to address persistent challenges, especially in individual neighborhoods;

Consider how neighborhood lessons influence broader systems; and

Commit to ongoing assessment
Prenatal-to-age-three Child Trends report reveals strengths and challenges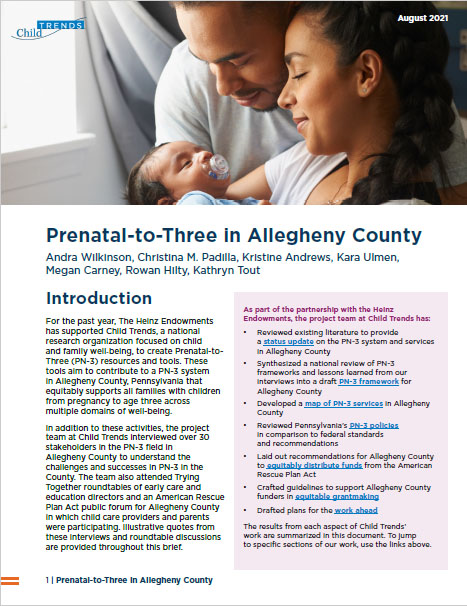 The Endowments has partnered with Child Trends, a national research organization focused on child and family well-being, in the creation of Prenatal-to-Three resources and tools. With an aim of contributing to a PN-3 system in Allegheny County that equitably supports all families with children from pregnancy to age three, the revealing report was informed by over 30 stakeholders in the family and child care fields. Read the PN3 Playbook report here.
Economic Impacts of Child Care in Allegheny County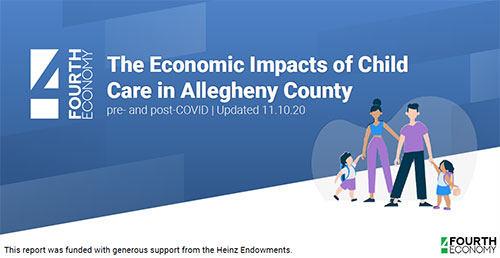 The region's child care system – challenged before COVID-19 by unsustainable funding models and inequity – has the potential to adversely affect our economy as the pandemic rages on. Read the Endowments-supported report from Fourth Economy to learn what is at stake, and what we can do.