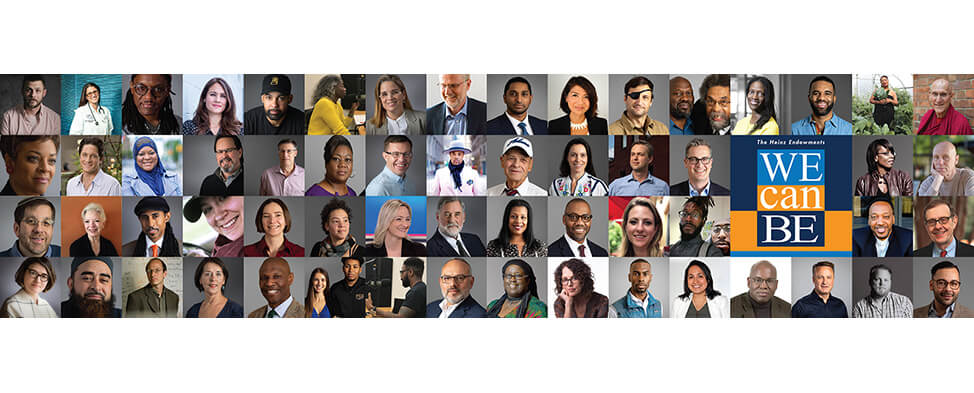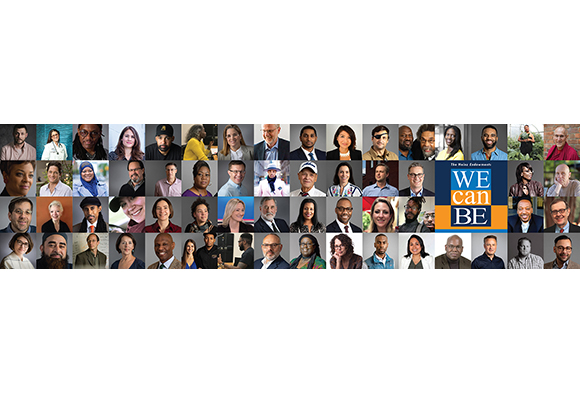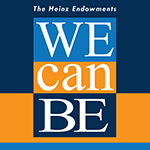 Listen to The Heinz Endowments' "We Can Be" podcast and experience intimate, candid conversations about the big issues of the day with some of the most accomplished, caring and action-oriented individuals in the social change arena. Hosted by former Endowments President Grant Oliphant with more recent episodes hosted by program staff, "We Can Be" explores the often moving, sometimes funny and always inspiring accounts of how these leaders came to believe that together we can be a more just region, state, country and world.

"We Can Be" is produced by the Endowments and Treehouse Media, with theme music by Josh Slifkin. Guest and host photos by Josh Franzos.

How to listen:
Visit this page each week for new episodes.
Visit iTunes, Podbean, Google Play, Stitcher, Spotify, or other major podcast sites to download an episode, or subscribe so new episodes are automatically in your feed each week. Use search term: heinz we can be.
To listen to "Stronger than This," the special podcast series of candid conversations about COVID-19 by those on the front lines of the coronavirus pandemic as they shared first-hand experiences, challenges, victories, and what they see for the long road ahead, please click HERE.