Grants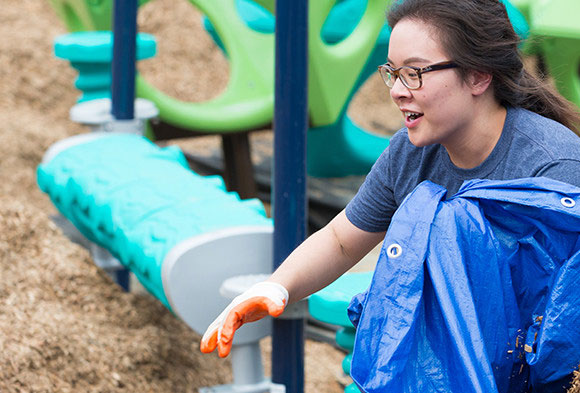 Volunteers on Build Day at the Hazelwood KaBOOM! playground. Photo by Renee Rosensteel
Overview
With annual grantmaking in excess of $90 million, The Heinz Endowments is among the leading foundations in the United States. The impact of our grants lies in the possibilities they create, the critical need they address and the transformative change they help to bring about. Every grant listed here is part of that mission.
Most of our grants go to organizations and programs in southwestern Pennsylvania. Of course, we recognize the artificiality of boundaries in today's interconnected world. That's why we explicitly work to use our region as a laboratory to develop solutions to problems that are national and global in scope, and as a place to test and apply the best thinking in the world about solutions to complex social problems.
If your organization is interested in submitting a proposal for consideration by the Endowments, we encourage you to review this site carefully to become acquainted with our grantmaking goals and strategies. Unfortunately, we must decline numerous worthy proposals every year because they do not fit within the parameters of our work. This is not a reflection of their merit but of our responsibility to make thoughtful choices as we seek a more just community built on principles of sustainability, creativity and learning.
Thank you for your interest in the Endowments.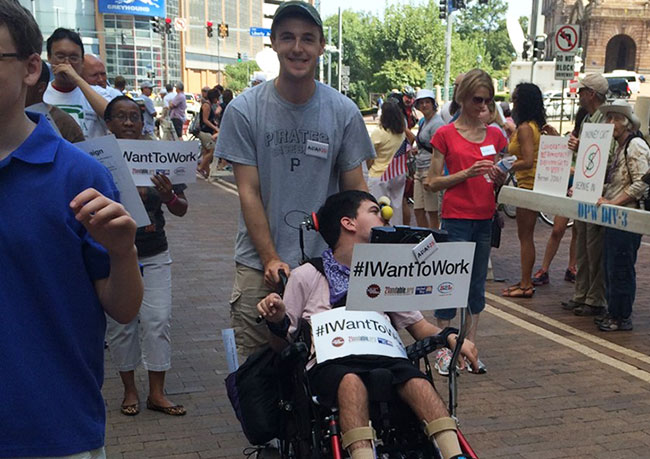 Labor Day Parade in Pittsburgh. Photo courtesy of Achieva
Grants Approved
Heinz Endowments grant recipients have undergone a thoughtful and rigorous selection process that determined their work advances our efforts to help the Pittsburgh region prosper as a vibrant center of creativity; learning; and social, economic and environmental sustainability.
See all grants approved
Eligibility
Who May Apply
The foundation funds organizations classified as tax-exempt under section 501(c)(3) of the Internal Revenue Code and as public charities under section 509(a) of that code. Individuals and for-profit organizations are not eligible for funding.
About Our Regional Focus
The Heinz Endowments concentrates its efforts and resources in southwestern Pennsylvania. Given its primarily regional focus, the foundation is generally unable to consider applications for funding for projects outside the Commonwealth of Pennsylvania unless they have been specifically requested by the foundation.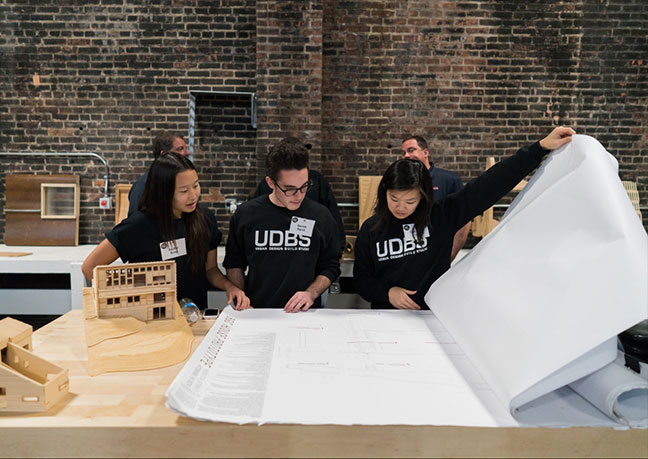 Project RE dedication at Construction Junction, Photo by Joshua Franzos
Apply for a Grant
Find out how to apply for a grant and other details related to the application process.
Apply Online