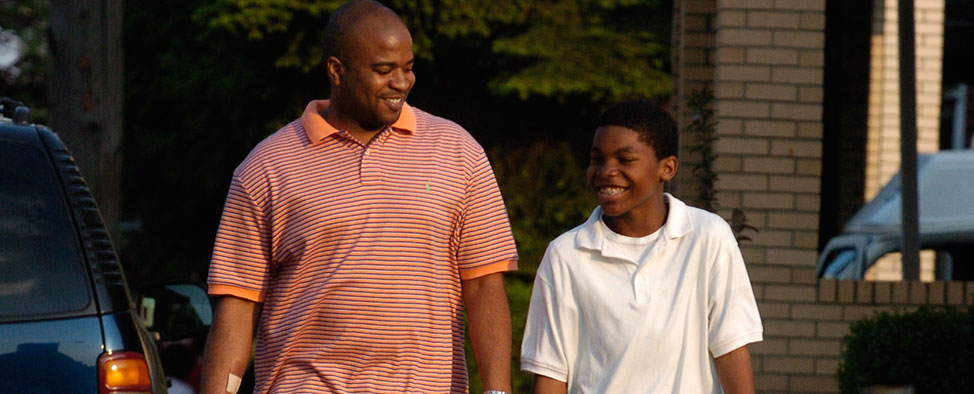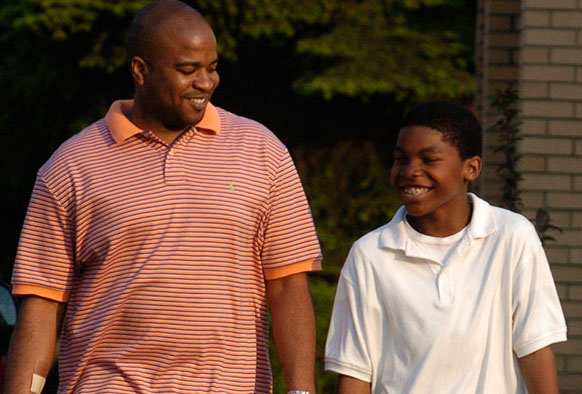 Photo by Steve Mellon
Long before The Heinz Endowments established the Just Pittsburgh concept as a defining theme of its grantmaking, the foundation had a commitment to equity and justice that was reflected in its work. One example was the African American Men and Boys Initiative (AAMB), a decade-long program that began in 2007 and was dedicated to increasing educational, economic, social and leadership opportunities — including those promoting media skills — for African American men and boys in the Pittsburgh region. The initiative used an asset-based approach in working with the African American community to create improved life outcomes for this population.

An AAMB staff task force was led by Carmen A. Anderson, then-senior program officer for the Children, Youth & Families Program and currently the Endowments' director of Equity and Social Justice, which oversees work that incorporates and expands upon the principles developed through AAMB and other foundation initiatives. The task force also collaborated with a community advisory board, whose members counseled staff about direction, possible action, potential partners and advocacy opportunities. While AAMB has ended as a separate initiative, its key priorities have been embedded in the Endowments' strategic areas, ensuring that African American men and boys remain an important focus of the foundation.