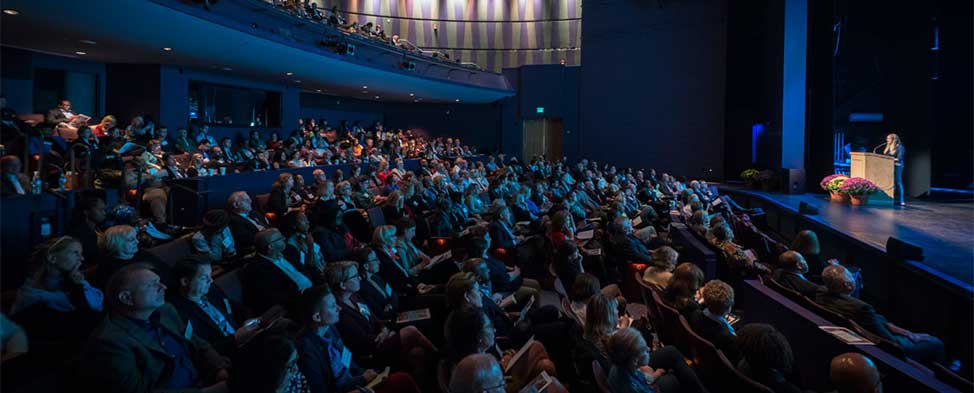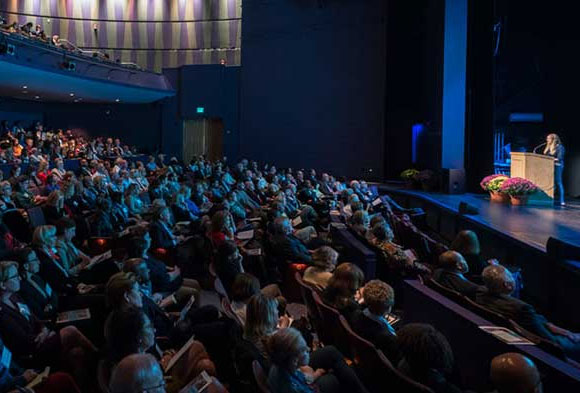 Photo by Joshua Franzos
Nearly 400 grantee partners of The Heinz Endowments gathered for a seminar hosted by the foundation, 'Nonprofits and the Call to Moral Leadership' at the August Wilson Center.
In the wake of Charlottesville, Pittsburgh regional nonprofits explored how to make their voices heard in defense of their organizations' values and missions, and in support of the individuals they serve. The event addressed critical issues of racial, social and economic equity in our region.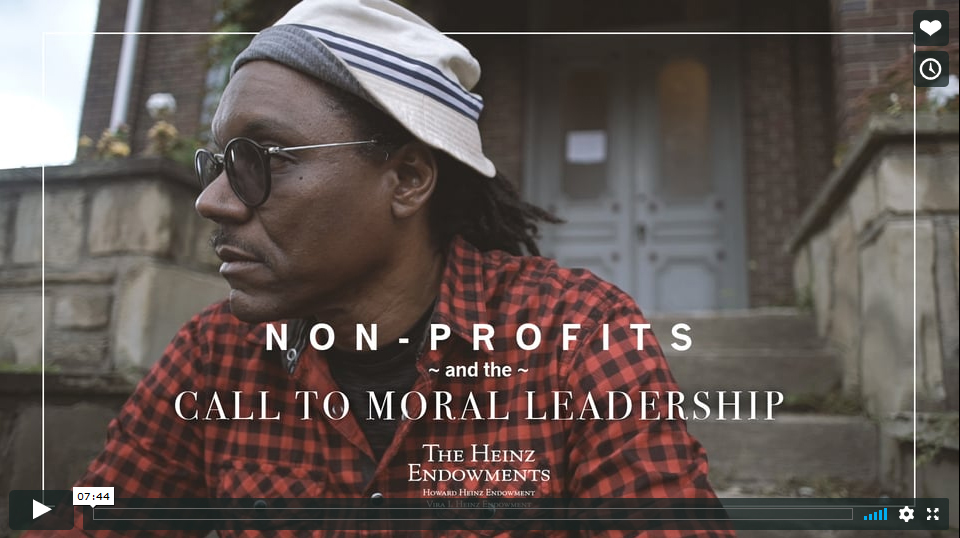 The seminar was introduced with a video, including interviews with and reflections by local nonprofit leaders. The video can be seen here.