Small Arts Initiative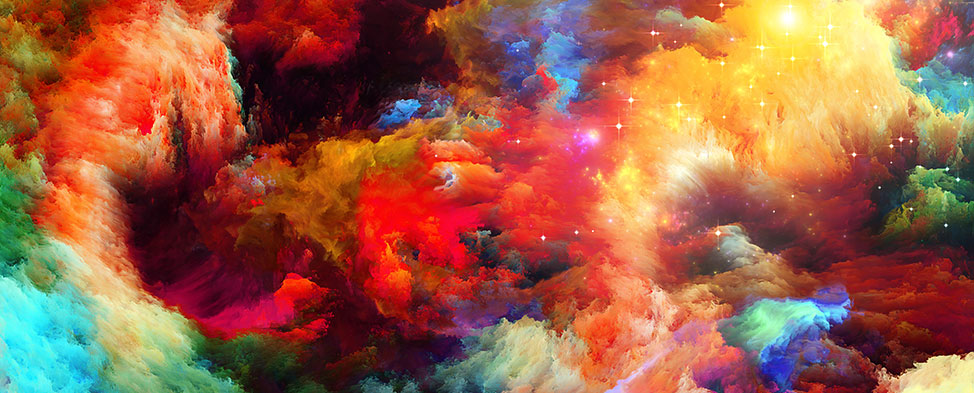 Small Arts Initiative
The Small Arts Initiative recognizes the significant and ongoing contributions that small arts organizations make to the Pittsburgh region. They add depth and texture to the cultural landscape, often serve as laboratories to test new ideas, and offer important presentation and employment opportunities to local artists.

Applications for Small Arts Initiative grants must be completed online. Two different applications are available for the program, so it is important to select the correct one, depending on whether the applicant is applying as an organization or is applying with a fiscal sponsor.
Both applications are available on our Apply Online page. The listed deadlines must be met, as the online forms will be closed once the deadline is passed.
For the purposes of this initiative, small arts organizations are considered to have annual operating budgets of $300,000 or less.
Please click HERE for an overview and submission guidelines for the Small Arts Initiative.
Click below to view a PDF of the application questions:
Small Arts Initiative - Organization
Small Arts Initiative - Fiscal Sponsor
The Cultural Data Profile
DataArts, formerly the Cultural Data Project, was founded in 2004 to bring the language and leverage of data to the business of culture. The Cultural Data Profile (CDP) is DataArts' flagship service, which thousands of cultural nonprofits use annually to report their financial and programmatic information. DataArts serves as an important catalyst for data-driven decision-making, resulting in stronger management for arts and cultural organizations, better informed funding policy for grantmakers, and a rich information resource for advocates and researchers. (Source: SMU | DataArts website.) We strongly encourage applicants who are using this Web portal for the first time to attend the monthly New User webinar held the first Tuesday of every month at 1 p.m. If you are interested in attending this webinar, please review the DataArts calendar for specifics.
For more general information and to develop your profile, please go to https://culturaldata.org/.
For more information or questions, please contact Shaunda McDill, Program Officer, Arts & Culture.