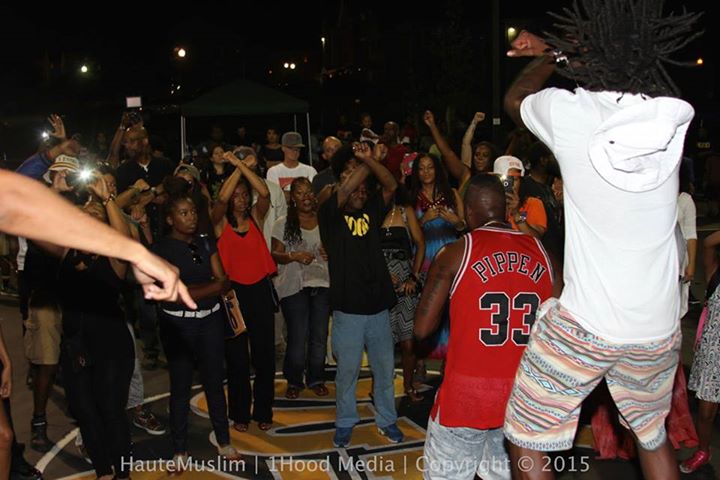 1Hood Day 2015
Events
Over the last two years we've been able to put on a series of events to provide a stage and give back to the community. One of the main staples of our events especially in 2014, are our Hip Hop panels covering a variety of topics with some of Hip Hop culture's finest and socially conscious artists such as 9th Wonder, Jean Grae, Pharoahe Monch, Brother Ali, and more.
Another string of shows we've put on is the "1Hood Media Presents..." series featuring Kendra Ross, Anqwenique Wingfield, Jacuqea Mae and Londen Malloy; the first set of shows centered around the voice, art and presence of Black Women in a positive light. In addition to the "1Hood Media Presents..." series, we started the the annual 1Hood Day Festival, this year featuring our 1Hood academy students, Hip Hop pioneer group X CLAN, and the talented artists Sa-Roc, Wise Intelligence & Tef Poe.
To see when our next events are, check out our Facebook page here.