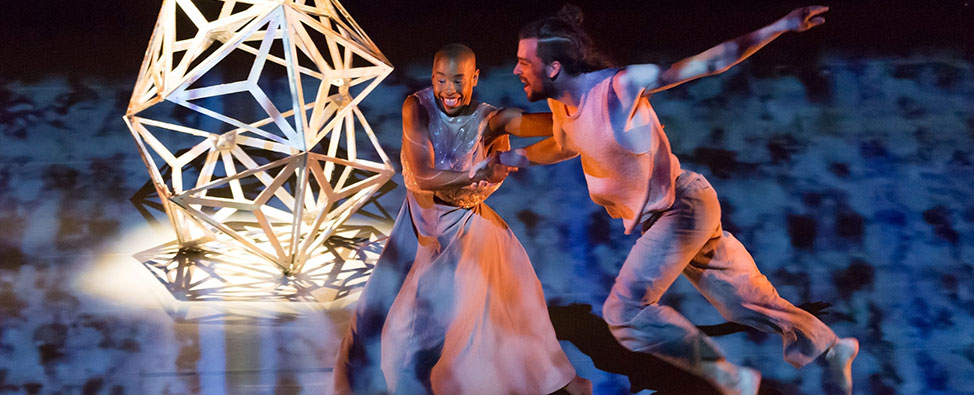 New Hazlett Theater Slowdangers perform Memory 4. Photo by Renee Rosensteel.
The Small Arts Initiative advances the development of small, professional arts organizations and the artists with whom they work.
The Small Arts Initiative's application is available online. The listed deadlines are important to meet, as the online application will be closed down once the deadline is passed.