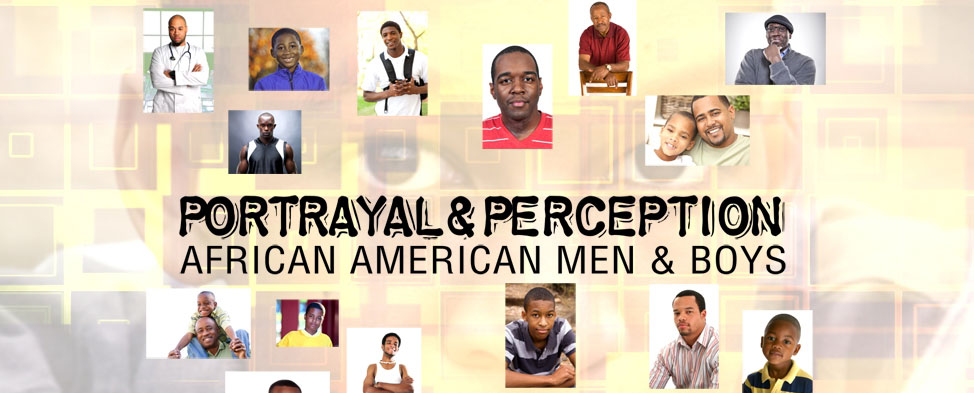 As part of its African American Men and Boys Initiative, The Heinz Endowments supported production of the WQED Multimedia documentary series, "Portrayal & Perception: African American Men & Boys," which looked at individuals and organizations in the Pittsburgh region that are challenging common images of black men.
Media Men looks at the opportunities and challenges of African American men in Pittsburgh who have communications careers. Featured in this segment are Pittsburgh Post-Gazette columnist Tony Norman, television and radio talk show host Chris Moore, Pittsburgh Tribune-Review photographer Sidney Davis and social media networker Alex Simmons.



Journey to Medicine follows middle school students, medical students and seasoned professionals as they pursue careers in medicine.

In The New Trailblazers reporter Harold Hayes explores the efforts of current African American leaders in the civil rights arena by talking with attorney Blaine Jones and Pennsylvania Rep. Ed Gainey. The program examines how the two men are making their mark in their fields and offers perspectives from those who once walked in their shoes.
Getting Schooled focuses on efforts to attract more African American men into teaching. It includes non-traditional teachers who use methods outside the classroom to produce better social behavior among African American males.
Similar to the previous year, Chris Moore moderated a town hall meeting at the conclusion of the 2013 series about media images of black males with a panel of community leaders, a studio audience, and viewers participating via Twitter and Facebook.