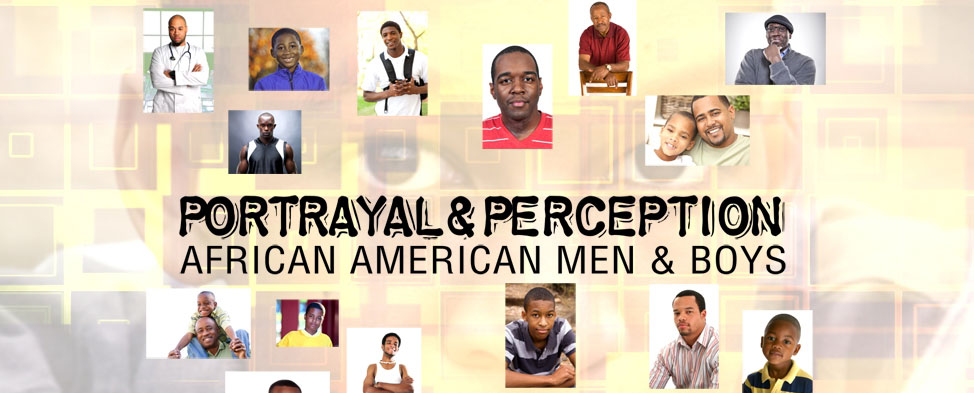 As part of its African American Men and Boys Initiative, The Heinz Endowments supported production of the WQED Multimedia documentary series, "Portrayal & Perception: African American Men & Boys," which looked at individuals and organizations in the Pittsburgh region that are challenging common images of black men.
The "Portrayal & Perception" series began in February 2012 with a panel discussion on the weekly multicultural program "Horizons." African American Men and Boys Discussion examined why re-shaping how African American males are depicted in the media is critical to all facets of our society.
Pitch Perfect – In this first documentary installment, producer Minette Seate explored male mentoring relationships that have developed through the Afro-American Music Institute and its Boys Choir. This piece won a 2012 Mid-Atlantic Emmy in the Education/Schools-Program Special category.
Owning It - Producer Michael Bartley looked at local African American entrepreneurs who are experiencing financial success and finding ways to inspire future business leaders.
Game Changers - Chris Moore talked with African American males who are fed up with the portraits of them drawn by mainstream media and are taking responsibility to define who they are rather than relying on others to do so. Featured were Endowments grantees Jasiri X and Paradise "The Arkitech" Gray of 1Hood Media.
Teaching Success - Rounding out the series for 2012 was a segment on individuals and organizations that focus on educating and encouraging African American male youth.
At the conclusion of the 2012 series, Chris Moore moderated a town hall meeting about media images of black males with a panel of community leaders, a studio audience, and viewers participating via Twitter and Facebook.