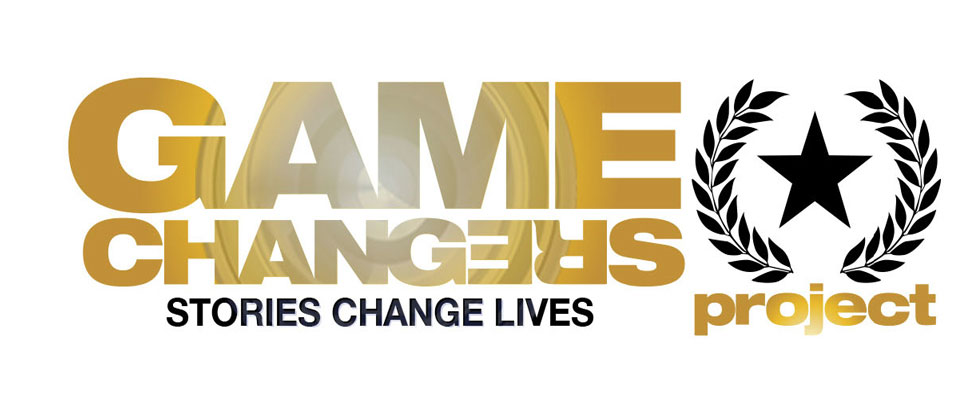 Game Changers 2013
The Game Changers Project is a multi-city fellowship program for emerging black filmmakers who partner with groups seeking to improve life outcomes for black males. Participants produce micro-documentaries that profile black men who are "game changers" making a difference in their communities and whose stories reflect universal themes of commitment, resiliency and truth. The Pittsburgh program is supported by The Heinz Endowments as part of its African American Men and Boys Initiative.
Bill Generett: Urban Innovator
by Game Changers Project fellow Gregory Scott Williams, Jr.
Bill Generett is president and CEO of Urban Innovation21, a public-private partnership that promotes urban economic development in Pittsburgh by investing in the promise of underserved communities.
Delany Scholars
by Game Changers Project fellow Greg Allen
This micro-documentary reveals how a youth education and leadership organization reflects the ideals of its namesake Martin Delany, an African American abolitionist, journalist and physician who in 1843 began publishing The Mystery, a Pittsburgh-based abolitionist newspaper, and helped Frederick Douglass start the North Star publication.
Mike Logan: From the Super Bowl to the Community
by Game Changers Project fellow Brian Cook
Former Pittsburgh Steeler Mike Logan, a member of the Steelers' Super Bowl-winning team in 2006, devotes his time today to teaching high school athletes how to be successful on the field and in life.
Who's Your Brother
by Game Changers Project fellow Andrew Wormsley
Fostering a community of peace by connecting people in need with those who can give a helping hand is the ambitious mission of Who's Your Brother. For Wade Redcross, the organization's founder, such volunteer service can help address some of the challenges many people, especially African American youth, face in society.
Center of Life
by Game Changers Project fellow Gregory Allen
The Rev. Tim Smith is the director of Center of Life, a nonprofit organization that offers educational, recreational and music-centered programs to support youth and their families and to empower their community.
Food Justice Comes To The Hill
by Game Changers Project fellow Brian Cook
Pittsburgh's Hill District neighborhood had been without a grocery store for decades until the community pushed for a change in the status quo. Louis Lannutti, president of CM Solutions LLC, a construction management services firm, was among those who helped in developing a new grocery store for the Hill, as it is known, ending its days as a "food desert."
The Bill Nunn Theatre Outreach Project
by Game Changers Project fellow Gregory Scott Williams, Jr.
Veteran actor and Pittsburgh native Bill Nunn, whose indelible characters include Radio Raheem in Spike Lee's "Do The Right Thing," uses his expertise to nurture young talent and creativity through his youth theater program.
From the Court to Community: Ozanam After School Program
by Game Changers Project fellow Andrew Wormsley
As a former Duquesne University head basketball coach who also was a star player at the University of Pittsburgh, Darelle Porter is taking his experience from the court into the community by mentoring and encouraging youth who participate in the Ozanam After School Program.