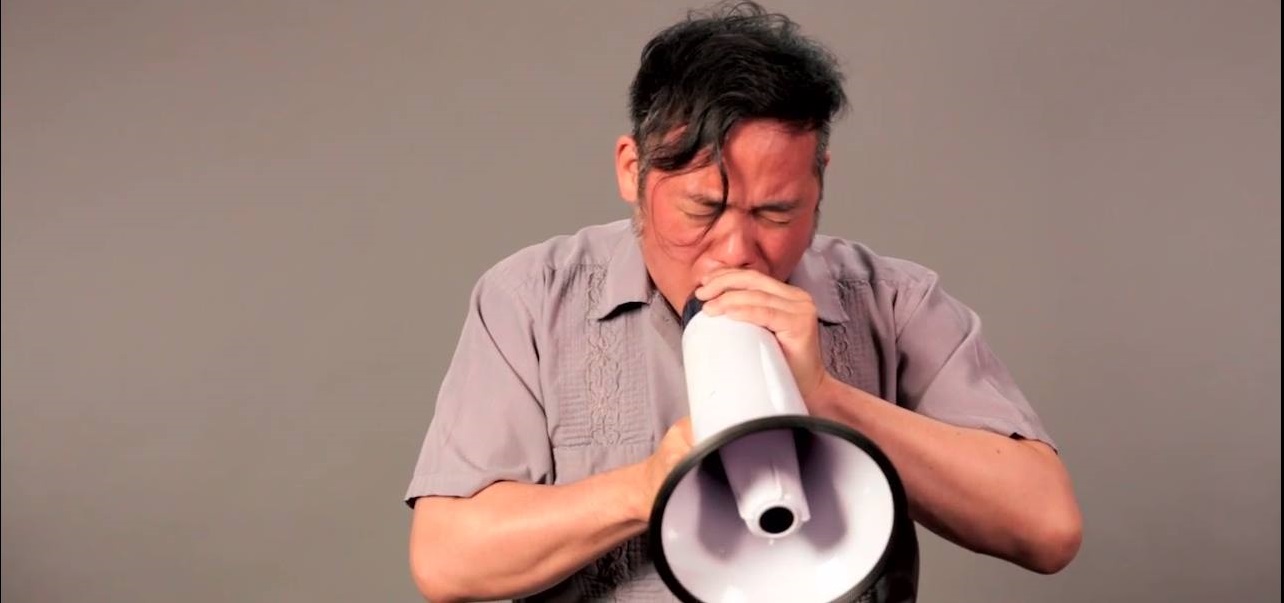 California composer Ken Ueno
Ken Ueno's First Residency Visit
Happy to be In The Spotlight! The Heinz Endowments has supported our activities since 2009, from individual concerts to concerts series to full festivals, and it makes us proud and thankful to be featured here.
Our week in the Spotlight coincides with the first visit of a 2015-16 residency with amazing composer, vocalist, and sound artist Ken Ueno. We just received a grant from the "Investing in Professional Artists" program of The Heinz Endowments and The Pittsburgh Foundation, to support a year-long collaboration with Ken. It's an honor for us to join the other two 2015 residency grantees, the esteemed Pittsburgh Filmmakers and City of Asylum!
In November we will be playing his 2008 concerto for vocalist (with overtone, throat singing, multiphonics, subtones and the host of extended vocal techniques Ken has developed in his own performance) and orchestra. The piece has been performed all over the world, and we're happy to bring it to Pittsburgh audiences.
Later, in the Spring 2016, we will premiere a new piece that we're commissioning from Ken. Alia Musica joins other amazing organizations and ensembles who have commission new works from him, including the Boston Modern Orchestra Project, the Hilliard Ensemble, Alarm Will Sound, and many others.
Ken always writes specifically for the artists he's collaborating with, and keeping in mind the particular situation of the collaboration. So he's here these two weeks, immersing himself and getting to know Pittsburgh, its architecture (a trip to Fallingwater included), its people, its food, ...
And of course its musical scene! Last Friday we partnered with the Aesthetic Parlour in Lawrenceville, and we put up a show featuring Ken's improvisation. After performing a solo piece, he joined two bright young composers/improvisers, Pitt students Jeff Weston and Brian Riordan. Stay tuned for the clip of their encore piece, which they played after the applause of an ecclectic, diverse, and enthusiastic audience.
It is also exciting to announce that Ken, in consultation with Alia Musica and its artists, has selected the instrumentation for his new piece: flute, oboe, clarinet, 2 percussionists, and 2 cellos. Can't wait!